A disruptive directed energy deposition technology by Meltio
Wire-Laser

Wire-Laser

Metal

3D

3D

Printing

Printing
Wire-laser metal 3D Printing Services in Queensland. Meltio's Laser Metal Deposition process does not require industrial infrastructure and is instead built around the wire, which is the safest, cleanest, and most affordable metal feedstock in the market.
Using a single wire, dual wire, or wire and powder materials, you may achieve exceptional mechanical properties. At the moment, Meltio's technique supports steel, titanium, and Inconel alloys
Meltio is useful for various tasks, from lab research to part replacement. It can be used across industrial prototyping, mold and die, one-offs, short runs, mass manufacturing, maintenance, cladding, and repair.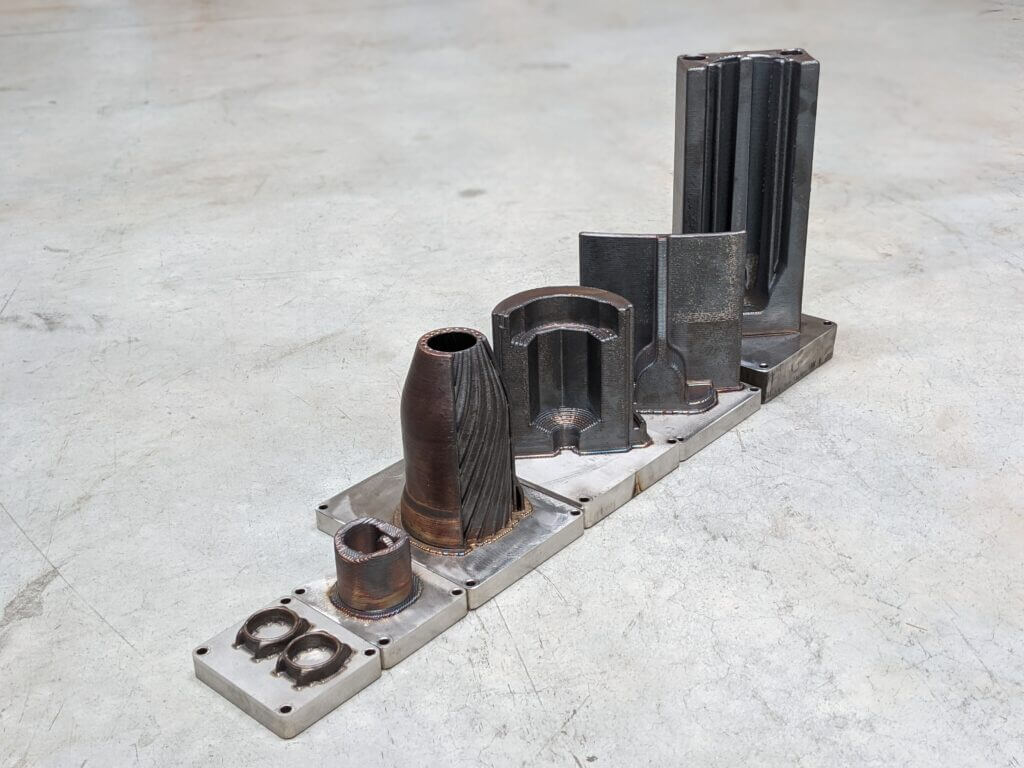 Metal 3D Printing Solutions
Whether you need a turn-key metal 3D printer, CNC integration for hybrid manufacturing, or robotic integration for bigger components, we have the perfect solution to fit your needs.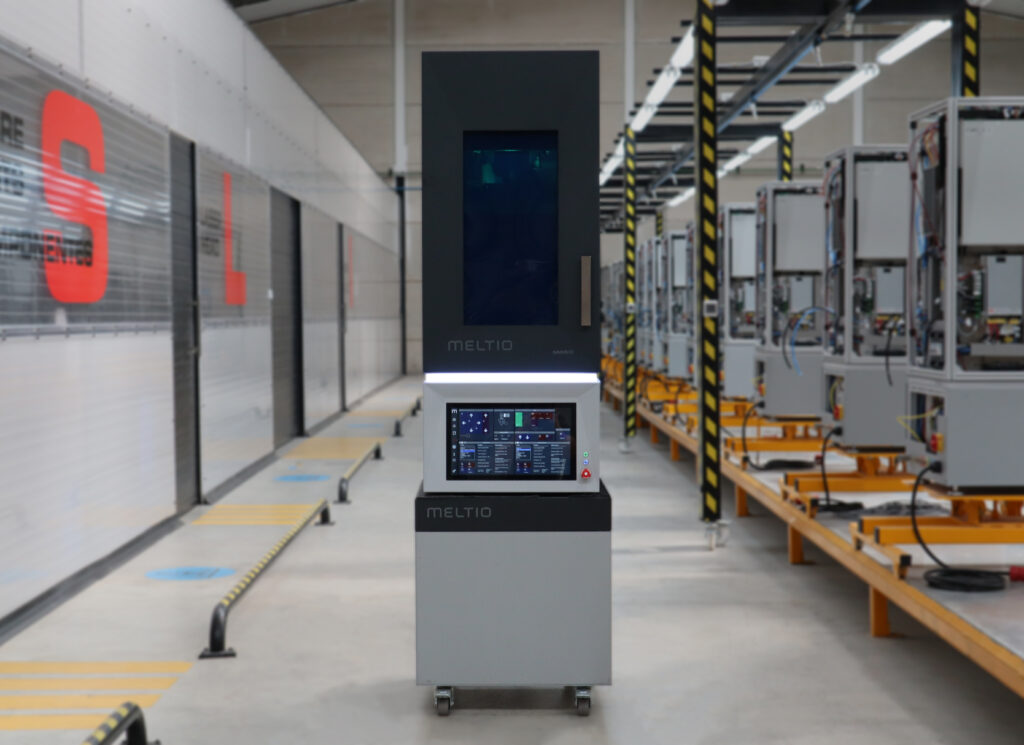 Meltio Engine CNC Integration
Meltio Engine Robot Integration
WHAT ARE THE ADVANTAGES OF 3D METAL PRINTING OVER TRADITIONAL METALWORKING?
EVERYTHING YOU SHOULD KNOW ABOUT THE MATERIALS IN METAL 3D PRINTING
3D METAL PRINTING: A QUICK SUMMARY
Do
you
want
to
learn
more
about
Meltio?
IT'S HERE! DON'T MISS OUT!
Stay up to date with our latest news and events.
We don't spam! Read our privacy policy for more info.