Our metal 3D printer doesn't require any industrial infrastructure, making it reliable and affordable. Plus, it's easy to use and safe for small to medium size part fabrication and multi-metal 3D printing research.
Turn-key Metal 3D Printer
Meltio's multi-metal DED 3D printer is designed to produce metal parts of very high density in a single step on a compact footprint. This allows users to save time and space while still getting the high-quality desired results.
Meltio M450 Specifications
The metal 3D printing process is continuously and automatically monitored and, if necessary, corrected by process control.
The 3-stage filter, sealed chamber, and a process built around wire make this machine perfect for any location.
Meltio's material print profiles and automatic toolpath generation make for a simple setup.
Metal 3D printing of conventional components is feasible due to the Meltio M450's low initial and operating expenditures.
Meltio recommends printing the bulk of the parts with metallic wire – the cleanest, safest and lowest cost metal feedstock in the market. If the desired build material is not available in wire form, powder can be used.
Corrosion-resistant and provides excellent durability
With its low price, ductility, and ease of machinability and weldability…
It has high impact strength and keeps its hardness even in higher temperatures
It is the most durable, has the highest strength-to-weight ratio, and is corrosion-resistant.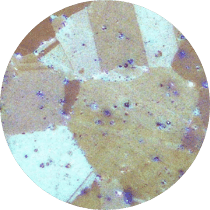 Outstanding heat and corrosion resistance, with high versatility
Meltio's Laser Metal Deposition process does not require industrial infrastructure and is instead built around the wire, which is the safest, cleanest, and most affordable metal feedstock in the market.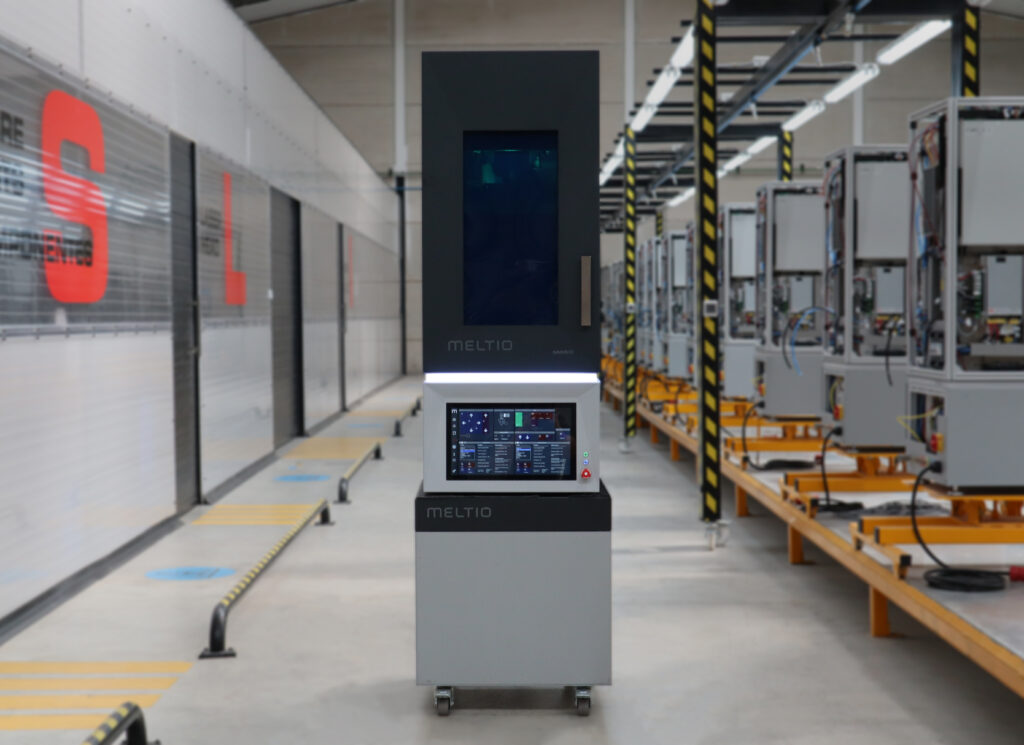 Using a single wire, dual wire, or wire and powder materials, you may achieve exceptional mechanical properties. At the moment, Meltio's technique supports steel, titanium, and Inconel alloys.
Meltio is useful for various tasks, from lab research to part replacement. It can be used across industrial prototyping, mold and die, one-offs, short runs, mass manufacturing, maintenance, cladding, and repair.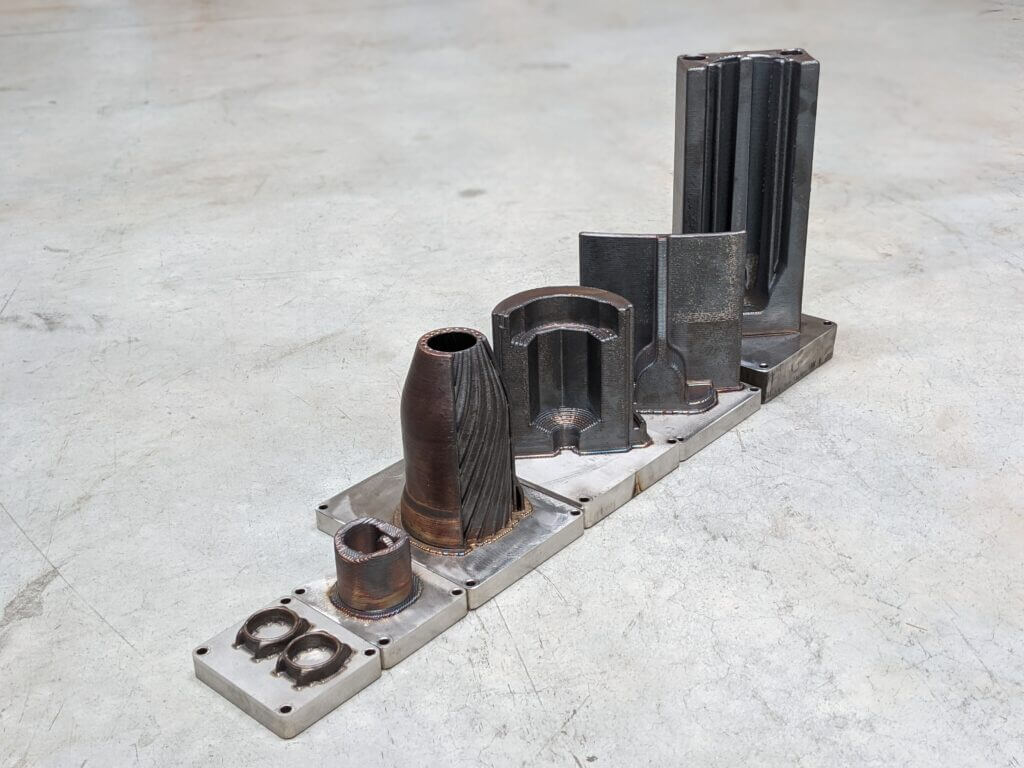 A power source that can be programmed to heat the material beforehand, thereby increasing the deposition rate.
With this option, you can 3D print two wire materials in succession with very little time in between switches.
Our sturdily-built, wheeled table is made of high-quality stainless steel and aluminum. It comes complete with tool and material drawers, so you can keep your workspace organized
Meltio M450 3D Metal Printer: The Newest in Multi-Metal 3D Printing
Metal 3D printing is revolutionizing the manufacturing industry. With printers that can print in multiple metals, manufacturers can create products with intricate details and greater complexity than ever before. The Meltio M450 is one such printer, and it is quickly becoming a favorite among manufacturers for its versatility and high-quality prints. In this blog post, we'll take a closer look at the Meltio M450 3D metal printer and explore what makes it so popular among manufacturers. We'll also discuss some of the applications for which this printer is particularly well suited.
Turn-Key 3D Metal Printer: Meltio M450
The Meltio M450 Turn-Key 3D Metal Printer is a reliable solution for businesses seeking to incorporate metal printing into their operations. The printer's monitor allows users to easily track and adjust the printing process, while its three-stage filter and sealed chamber ensure safe operation.
In addition, the printer's user-friendly design makes it easy for new operators to quickly learn the necessary skills. Plus, its affordable price point makes it a cost-effective option for companies looking to expand their production capabilities.
The Meltio M450 machine utilizes metallic wire as its material source. Primarily, using metal wires as a feedstock results in a cleaner production process with minimal waste and less need for post-processing. It is also a safer option, as there are no concerns about hazardous powders or gases. Furthermore, using metal wires as a feedstock allows for cost savings and greater flexibility in the types of metals that can be utilized.
The Meltio M450 3D metal printer is a safe and reliable option for industry professionals. Its open materials platform allows users to experiment with various metal types, such as stainless steel, carbon steel, and titanium, giving them the freedom to meet their specific project needs. The M450 is also upgradeable, allowing companies to adapt quickly as their needs evolve. In addition, its efficient design optimizes production time and waste reduction while maintaining high levels of precision and accuracy.
Is Meltio M450 Cost Effective?
The Meltio M450 is a versatile industrial laser melting machine that can handle a wide range of materials. It boasts high precision and productivity, making it a valuable asset for any manufacturing operation. However, many potential buyers may be hesitant about its price tag. Is the Meltio M450 truly cost-effective? The answer is yes.
While the initial investment may seem high, the M450's efficiency and versatility quickly pay off in reduced operating costs and increased production capability. In addition, the M450 requires little maintenance and has a long lifespan, providing even more savings over time. Ultimately, the Meltio M450 is worth every penny for those looking to improve their manufacturing processes and expand their capabilities.
Australia's Leading Provider: Metal Tech
As a leading provider of metal 3D printing technology, Metal Tech offers top-of-the-line equipment and services. Our flagship product, the Meltio M450 3D metal printer, is designed for industrial use and offers an efficient procedure, high-precision printing capabilities, and easy maintenance. Along with Meltio M450, we also offer CNC and robot arm integration. With Metal Tech's innovative solutions, companies in various industries can benefit from the advantages of 3D metal printing. From prototyping to final production, we provide the tools and support necessary for successfully implementing 3D metal printing technology.