Weld beads are precisely stacked on top of one another, in powder or wire form, as they enter the laser-generated melt pool when utilizing LMD (laser metal deposition), which is a Directed Energy Deposition (DED) technique.
Laser

Laser

metal

deposition

deposition
Multi-laser Deposition Head
Meltio is able to process wire and powder at the same time, with a deposition head that contains multiple lasers.
The 3D printing process mainly uses wire because it is the safest, cleanest, and easiest to work with metal feedstock
With no inherent size limitations, create a hybrid manufacturing system from an existing CNC or robotic platform.
Use our dual print wire to hard-face or protect against corrosion, or mix and match alloys to create new ones while working.
The metal 3D printing process is constantly monitored and corrected by process control.
Reliable and long-lasting, with easy accessibility to all components for preventative maintenance.
This machine is equipped with a 1.2 kW laser and an optional hot wire system for enhanced deposition rates.
The material is entirely utilized, and the heat input is kept to a minimum with this wire deposition method.
Meltio suggests that you print most of the parts with metallic wire. It's cheaper, cleaner, and safer than other metal feedstocks. If your desired build material isn't available in wire form, powder can be used as an alternative.
Corrosion-resistant and provides excellent durability.
With its low price, ductility, and ease of machinability and weldability…
It has high impact strength and keeps its hardness even in higher temperatures.
It is the most durable, has the highest strength-to-weight ratio, and is corrosion-resistant.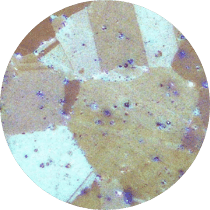 Outstanding heat and corrosion resistance, with high versatility.
Excellent Mechanical Properties
With Meltio's compact heat-affected zone process, you can achieve exceptional mechanics, decreased thermal stress, and near-isotropic properties. This process exceeds the properties of both casting and forging materials.
Part Density
Layer Height
Post-Processing
Part Density
Consistent 99.998% densification
Meltio's WP-LMD produces fully dense parts with superior microstructure. Exceeding the casting and forging properties, and in certain cases, matching up to wrought material properties.
Layer Height
Post-Processing
Metal 3D Printing Solutions
Choose the package that suits your manufacturing requirements; turn-key metal 3D printer, CNC integration for hybrid manufacturing or robotic integration for large components.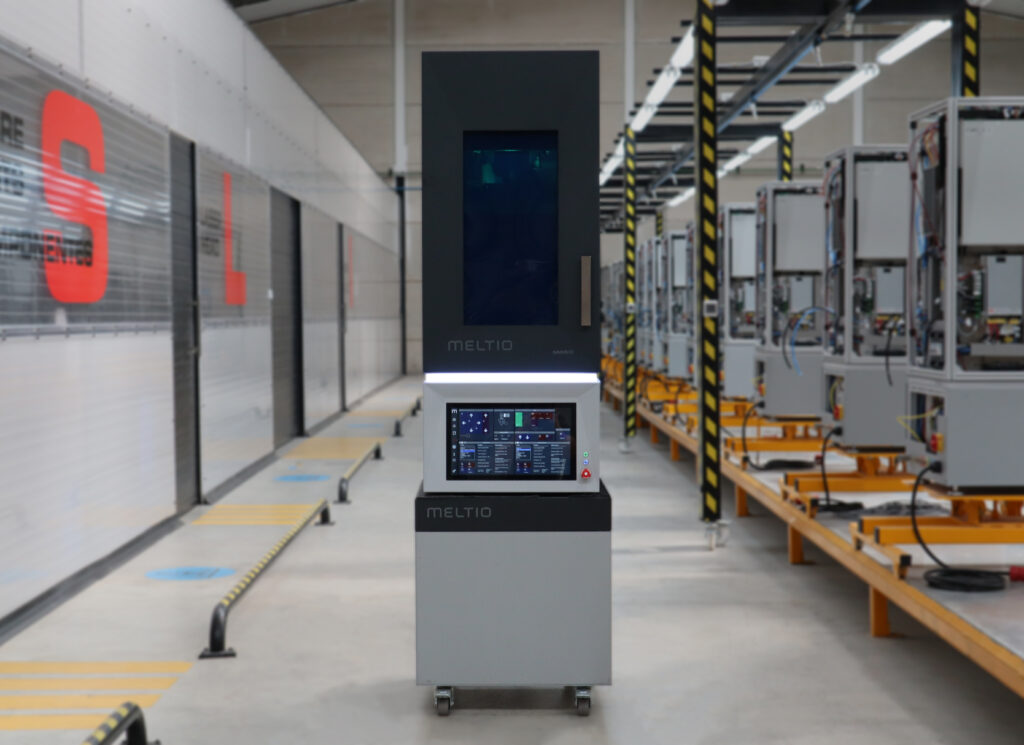 Meltio Engine CNC Integration
Meltio Engine Robot Integration
Do
you
want
to
learn
more
about
Meltio?
IT'S HERE! DON'T MISS OUT!
Stay up to date with our latest news and events.
We don't spam! Read our privacy policy for more info.