Meltio Engine
CNC Integration
The Meltio Engine can turn any machine tool into a hybrid manufacturing system that doesn't have any size restrictions. It's the perfect CNC complement for near-net shape production, repair, and adding features to existing products.
Hybrid Manufacturing Integration
Get the most affordable hybrid manufacturing solution that almost any CNC machine in the market can fit. You can enable metal 3D printing and machining of complex geometries all within a single process step!
Produce complicated machine parts with high machining tolerances in a single process
Convert any CNC machine into a hybrid metal manufacturing system to give it new capabilities
Repair, part replacement, and feature addition are all cost-effective
The only limitations are the size of your motion system and your imagination.
.
CNC Requirements
The following are minimum requirements for successful integration of the Meltio Engine with a CNC machine:
Spindle motors can accommodate the additional weight.
The deployment mechanism can be mounted without interference.
Eight spare M-code controlled relays
Ability to add a NO relay to the feed hold.
Ability to add feed resume/start buttons
Ability to add required laser safety windows.
Ability to lock all doors and windows.
*In order to integrate the machine, you will need door safety interlocks, sheet metal protection, and, finally, laser safety windows against any holes in the roof or side walls of the machine. These
three items depend on which CNC machine you choose.
Using a single wire, dual wire, or wire and powder materials, you may achieve exceptional mechanical properties. At the moment, Meltio's technique supports steel, titanium, and Inconel alloys.
Corrosion-resistant and provides excellent durability
With its low price, ductility, and ease of machinability and weldability…
It has high impact strength and keeps its hardness even in higher temperatures
It is the most durable, has the highest strength-to-weight ratio, and is corrosion-resistant.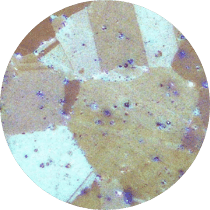 Outstanding heat and corrosion resistance, with high versatility
Meltio's Laser Metal Deposition process does not require industrial infrastructure and is instead built around the wire, which is the safest, cleanest, and most affordable metal feedstock in the market.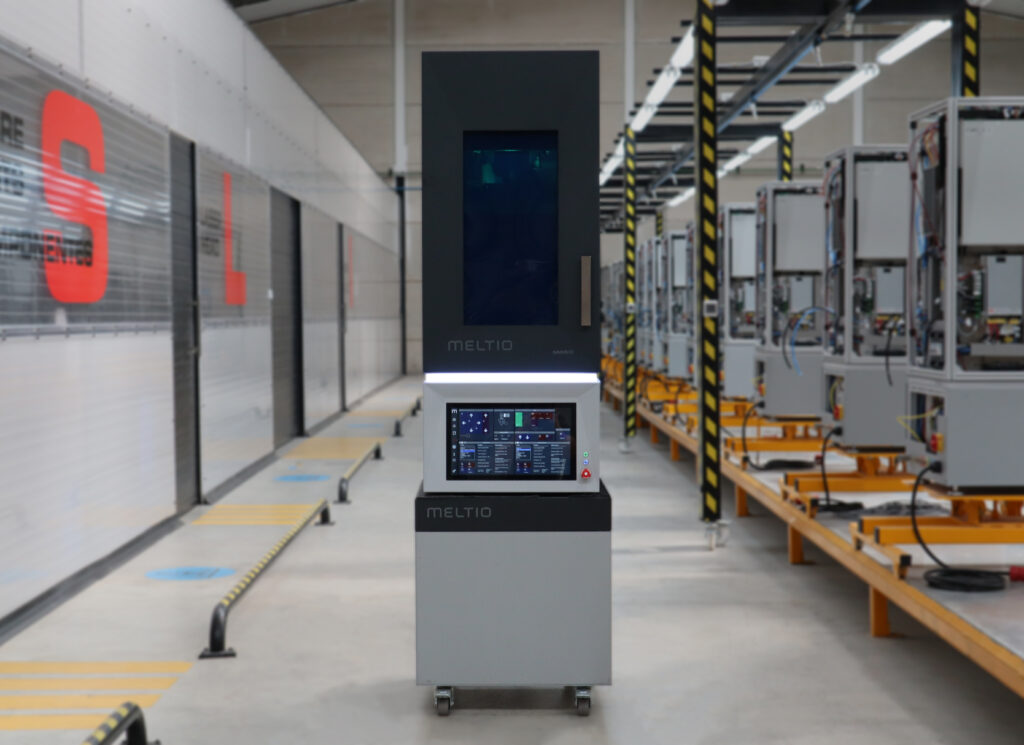 Using a single wire, dual wire, or wire and powder materials, you may achieve exceptional mechanical properties. At the moment, Meltio's technique supports steel, titanium, and Inconel alloys.
Meltio is useful for various tasks, from lab research to part replacement. It can be used across industrial prototyping, mold and die, one-offs, short runs, mass manufacturing, maintenance, cladding, and repair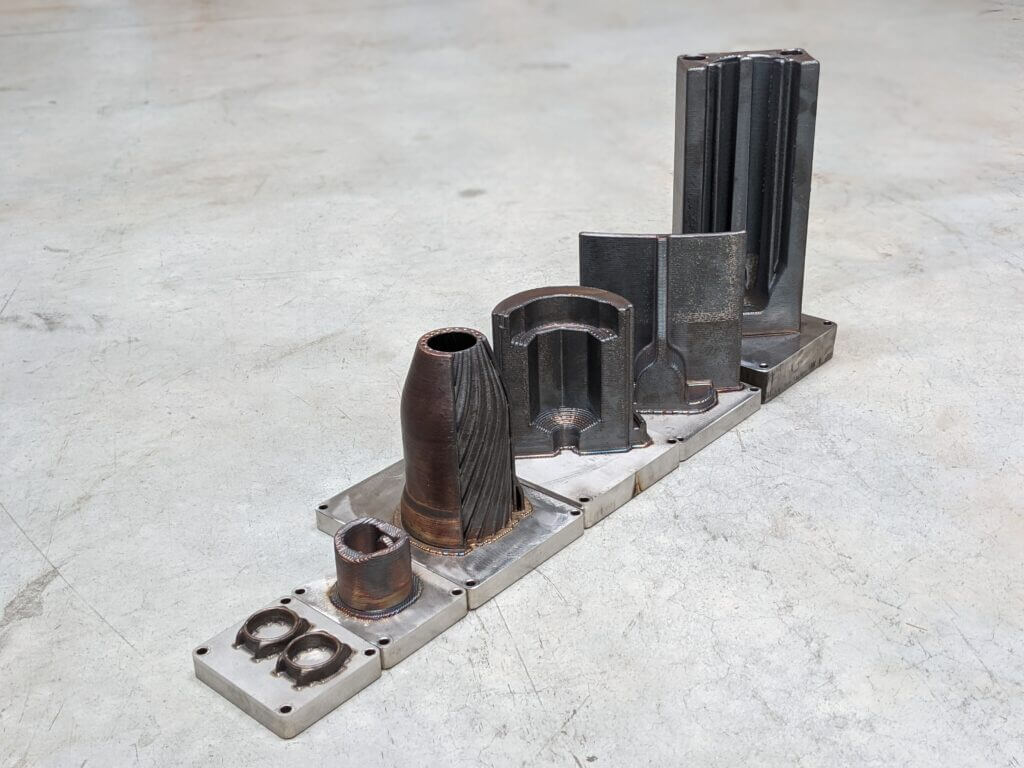 With this option, you can 3D print two wire materials in succession with very little time in between switches.
Feed from an outside wire source. For convenience, drums from 100 kg are permitted.
.
Meltio CNC Machine Integration: Turn Your Machine Tool into a Manufacturing System
Meltio CNC machine integration is changing the game for smaller fabricators and machinists. With an easy-to-use interface, this new integration is making it possible for anyone to get their products manufactured quickly and easily. In addition to the machine, Meltio provides all of the software and support you need to make your products quickly and accurately. Whether you are a small business looking to bring in more production or a hobbyist looking to take your projects to the next level, Meltio CNC machine integration is the perfect solution for you.
Turn Any CNC Machine into a Hybrid Manufacturing System with Meltio CNC Machine Integration
Are you looking for ways to elevate your CNC machine's capabilities? Look no further than Meltio CNC machine integration. With this technology, you can turn any CNC machine into a hybrid manufacturing system that utilizes both laser melting and traditional milling processes.
Converting a CNC machine into a hybrid manufacturing system offers greater flexibility without sacrificing accuracy. By combining traditional manufacturing methods such as milling or drilling with additive processes like metal 3D printing, a hybrid system can easily handle a wider range of materials and adapt to changing production needs. Additionally, integrating multiple methods allows for a faster and more efficient production process, leading to improved quality control and reduced waste.
In addition, Meltio's software is compatible with most major systems, making the transition smooth and easy. Say goodbye to production limitations and hello to increased efficiency and profitability with Meltio's CNC machine integration solution.
Our technology allows for easy integration into any CNC machine, and we also offer retrofitting services for various types of CNC machines. This means that with Meltio, you can add the functionality of a specialized metal printer without having to purchase new equipment. Our team is committed to providing high-quality solutions that maximize efficiency in your workplace. Explore the possibilities of 3D metal printing and see how Meltio can transform your CNC machine into a CNC 3D printing machine.
Is Meltio CNC Machine Integration Cost-Effective Solution for Businesses?
The Meltio CNC Machine offers businesses a cost-effective solution for their production needs. With retrofitting available, it can easily integrate into any existing machinery setup. In addition, the machine's design allows for cheap repairs and part replacement, meaning less downtime and lower maintenance costs. The truly unique selling point of the Meltio CNC is its geometry freedom. Using an interchangeable laser focus, businesses have the ability to manipulate materials of varying thicknesses without investing in multiple machines. The only limits are the size of your motion system and your imagination.
Looking for a Meltio Engine CNC Machine for Sale? Try Metal Tech.
Are you in the market for a Meltio Engine CNC Machine? Look no further than Metal Tech, Australia's leading provider of 3D metal printing machines. We offer a wide range of products, including the Meltio Engine, as well as unique solutions and customization options to fit your specific needs. Our team of experts can guide you through the process from start to finish, ensuring that you end up with the perfect machine for your project. Don't waste time searching elsewhere – trust in Metal Tech for all of your 3D metal printing needs.