Meltio's Laser Metal Deposition process achieves exceptional material mechanical properties using single wire, dual wire, or wire and powder.
Single and Dual Metal 3D Printing
Meltio recommends printing the majority of the parts with metallic welding wire – the cleanest, safest and most affordable metal feedstock on the market.
The bulk of the 3D printing process is built around wire, the safest, cleanest and easiest to work with metal feedstock.
Combine different metal materials in a single part. The wire switching process is automatic, quick and clean.
Create new alloys on the fly, test functional gradients and research metal matrix composites (MMC).
Unlimited Third-party Material Choice
Choose the ideal welding wire for your applications.
Excellent strength and corrosion resistance.
Cheap and ductile, with unparalleled machinability and weldability.
High impact strength, retain hardness at high temperatures.
Highest strength to weight ratio and corrosion resistance.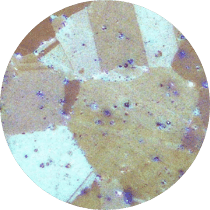 High versatility, outstanding heat and corrosion resistance.
First-Time-Right with Meltio Materials
Guaranteed part properties with optimized print profiles.
Stainless Steel 316L
Stainless Steel 308L
Meltio Mild Steel ER70S
Meltio Titanium 64
Meltio Nickel 718
Stainless Steel 316L
Meltio Stainless Steel 316L
Highly corrosion-resistant grade of austenitic stainless steel with great mechanical properties. Ideal for marine and chemical applications.
Diameter: 1 mm
Weight: 15 kg
Volume: 1875 cm³
Density: 8.0 g/cm³
Spool type: BS300
Stainless Steel 308L
Meltio Mild Steel ER70S
Meltio Titanium 64
Meltio Nickel 718
Metal 3D Printing Solutions
Choose the package that suits your manufacturing requirements; turn-key metal 3D printer, CNC integration for hybrid manufacturing or robotic integration for large compontents.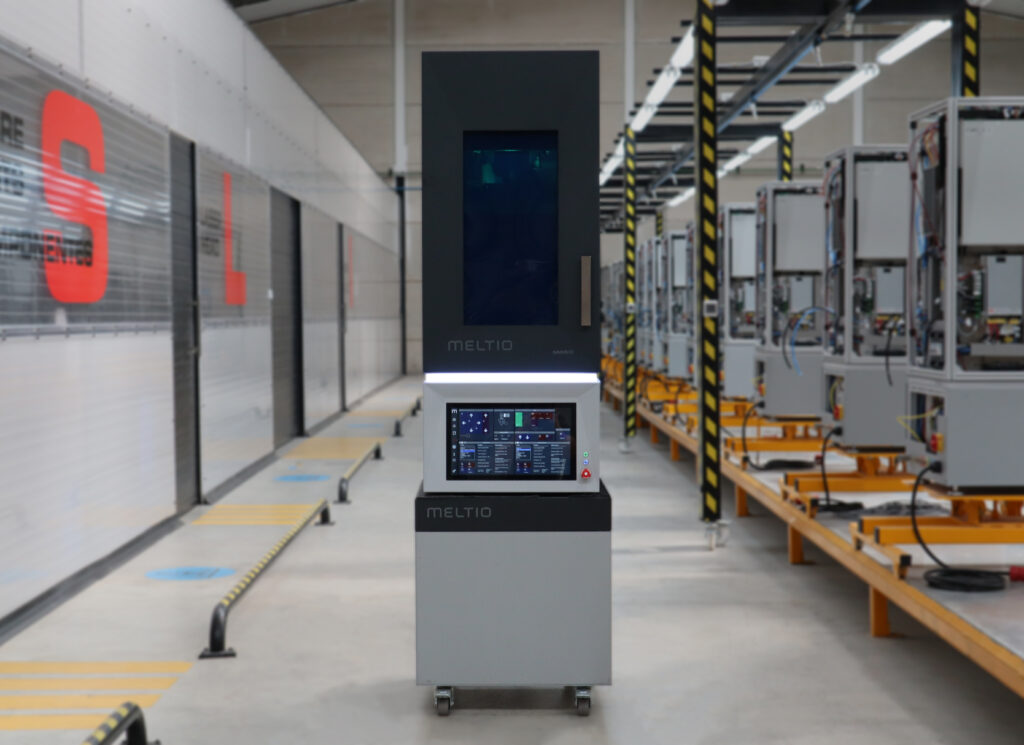 Meltio Engine CNC Integration
Meltio Engine Robot Integration
Do
you
want
to
learn
more
about
Meltio?
IT'S HERE! DON'T MISS OUT!
Stay up to date with our latest news and events.
We don't spam! Read our privacy policy for more info.