Meltio Engine
Robot Integration
With no size limitations, turn a robot arm into a metal 3D printing system. The Meltio Engine Robot Integration is the ideal platform for large and complex 3D printing, repair, cladding, and feature addition.
Robotic Metal 3D Printing Integration
The Meltio Engine is the most cost-effective large-scale metal 3D printing solution on the market, which connects to any robot arm maker and interface
Produce intricate pieces with unrestricted freedom
Turn any robot arm into a metal 3D printing system to provide it with new functionality
Part replacement, component repair, and feature addition are cost-effective.
There are no limitations when the working area is limited only by the size of the motion system
Integration Hardware
Robot Requirements
Integration Hardware

This custom mounting hardware is for the deposition head and upper enclosure. It can be used to store electronics, as well as related sensors.
Dimensions (W*D*H):
202*297*784mm
Weight:
15.5kg
*The integration will require laser safety windows, door safety interlocks and sheet metal protection for any penetrations in the roof or side walls of the machine. These hardware items are to be sourced by the integrator and depend on the CNC machine of choice.
Robot Requirements
Meltio recommends printing the bulk of the parts with metallic wire – the cleanest, safest and lowest cost metal feedstock in the market. If the desired build material is not available in wire form, powder can be used.
Corrosion-resistant and provides excellent durability
With its low price, ductility, and ease of machinability and weldability…
It has high impact strength and keeps its hardness even in higher temperatures.
It is the most durable, has the highest strength-to-weight ratio, and is corrosion-resistant.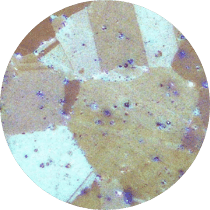 Outstanding heat and corrosion resistance, with high versatility.
Meltio's Laser Metal Deposition process does not require industrial infrastructure and is instead built around the wire, which is the safest, cleanest, and most affordable metal feedstock in the market.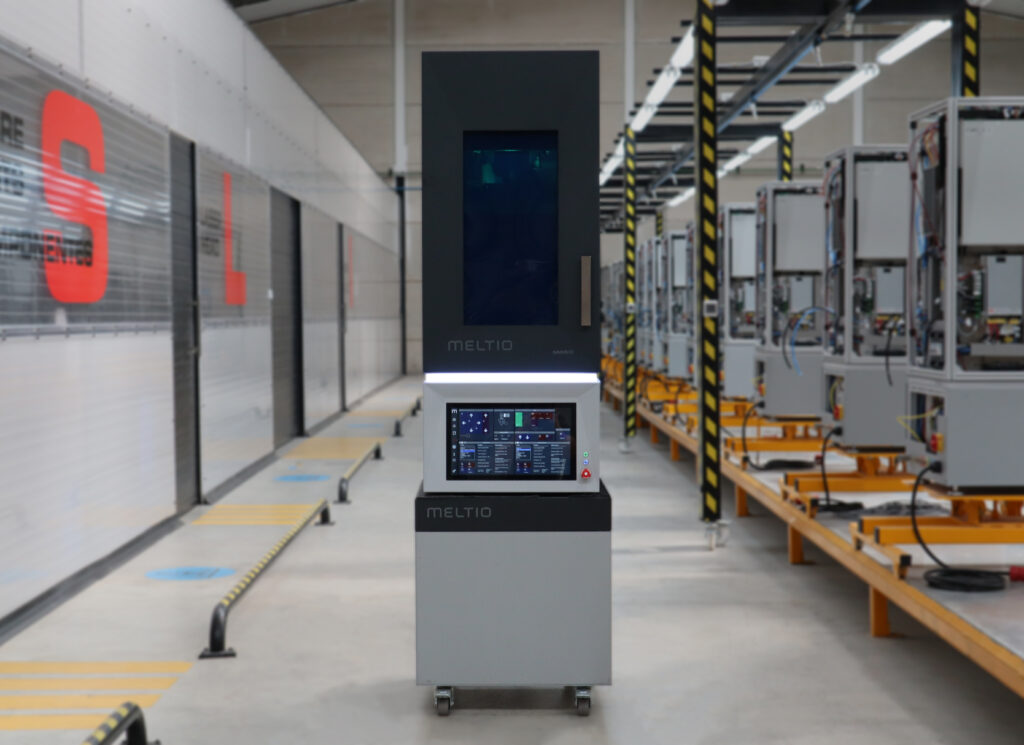 Using a single wire, dual wire, or wire and powder materials, you may achieve exceptional mechanical properties. At the moment, Meltio's technique supports steel, titanium, and Inconel alloys.
Meltio is useful for various tasks, from lab research to part replacement. It can be used across industrial prototyping, mold and die, one-offs, short runs, mass manufacturing, maintenance, cladding, and repair.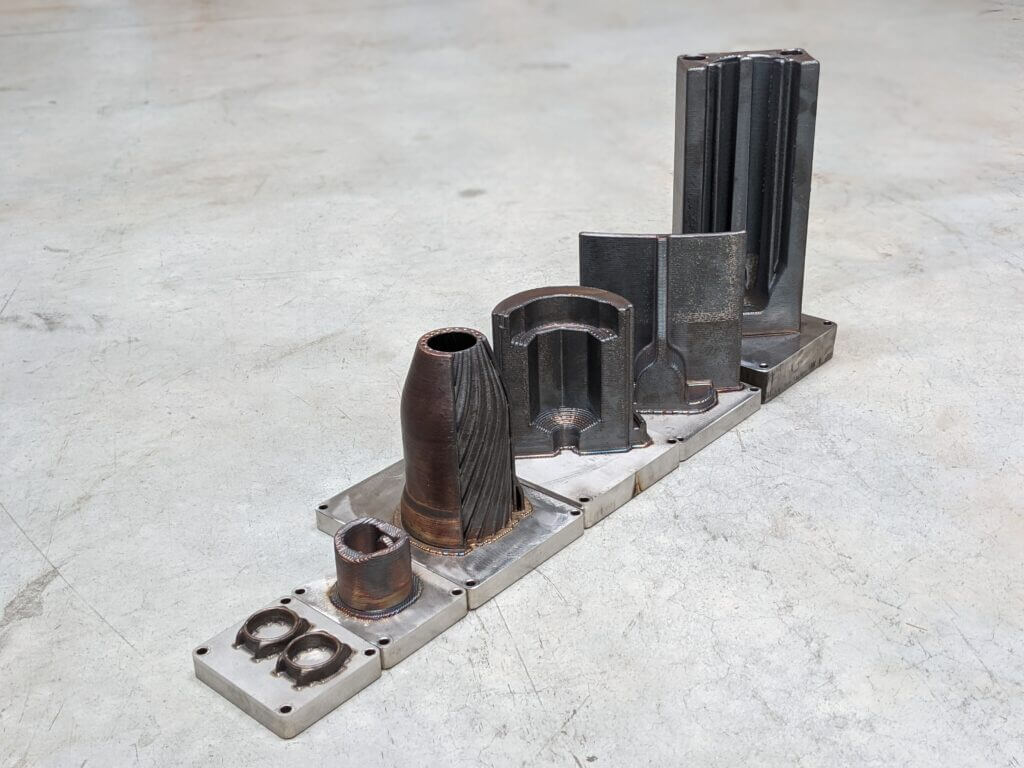 A power source that can be programmed to heat the material beforehand, thereby increasing the deposition rate
With this option, you can 3D print two wire materials in succession with very little time in between switches.
Required to 3D print from powder feedstock. This process allows you to mix metals instantly
Feed from an outside wire source. For convenience, drums from 100 kg are permitted.
Meltio Engine Robot Integration: Turn a Robot Arm into a 3D Metal Printer
Looking to add a 3D metal printer to your workshop? Metal Tech has you covered. Meltio Engine robot integration turns any robotic arm into a powerful 3D metal printer. Whether you're a hobbyist or professional, our easy-to-use software makes it simple to get up and running with your new printer. Plus, our wide range of printing capabilities means you can create anything from small parts to large prints.
Meltio Engine Robot Integration Offers Huge Flexibility to Any Business
The Meltio Engine robot integration offers unparalleled flexibility to businesses in the manufacturing industry. By integrating a robot arm with a 3D metal printer, this technology allows for the cost-effective production of high-complexity parts and components. With the ability to quickly make changes or alterations, the Meltio Engine robot integration can greatly reduce downtime and increase efficiency in the production process. Additionally, this innovative technology opens up new possibilities for customizable and personalized products.
The Meltio Engine robot integration allows for a robot arm to be retrofitted to a 3D metal printer. This opens up a range of opportunities, including the ability to print larger parts and use the robot arm for part repair or post-processing tasks. Additionally, having a robot arm integrated with the 3D metal printer offers increased flexibility and precision in the printing process. Overall, the Meltio Engine robot integration can significantly enhance the capabilities of a 3d metal printer and result in improved efficiency and productivity for manufacturing businesses.
Why Should You Consider Meltio Engine Robot Integration?
When it comes to integrating robotic technology into your manufacturing process, the Meltio Engine Robot integration is a safe and reliable option. One of the unique features of this robot arm for 3D printing is its open materials platform, allowing for ultimate flexibility in the types of materials you can work with. It also has a range of industrial applications, from repairing and modifying traditional metal products.
And as technology continues to evolve and improve, the Meltio Engine Robot is upgradeable to incorporate the latest advancements. For example, you can upgrade your machine with hot wire, dual wire, and powder feeder features. Whether you're just starting to explore the possibilities of robotic automation or looking to expand your current capabilities, the Meltio Engine Robot is worth considering for your next project.
Metal Tech Is the Leading Provider of Meltio Engine Robot Integration
As Australia's leading provider of Meltio Engine Robot Integration, Metal Tech offers cost-effective solutions for all of your industry needs. Our team prides itself on superior service, ensuring that each client experiences a seamless integration process. With Metal Tech, you can trust that your robot systems will be running at peak performance in no time. Furthermore, our industry expertise allows us to offer tailor-made packages according to the unique needs of each client. When it comes to Meltio Engine Robot Integration, there's no better choice than Metal Tech. Let us show you why we're the industry leader.