Metal 3D Printing Solutions
Choose the package that is suitable for your manufacturing needs; robotic 3D printer, automatic CNC integration for hybrid manufacturing, or robotic integration for large components.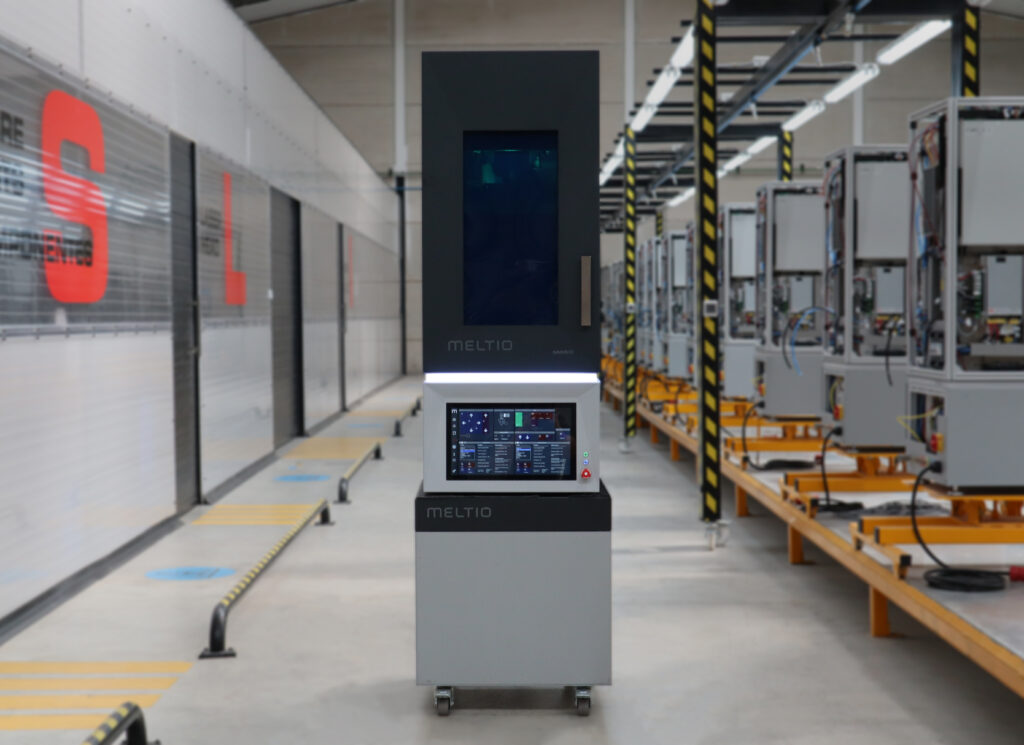 Meltio Engine CNC Integration
Meltio Engine Robot Integration
Do
you
want
to
learn
more
about
Meltio?
IT'S HERE! DON'T MISS OUT!
Stay up to date with our latest news and events.
We don't spam! Read our privacy policy for more info.